A family tree that you can display artistically
Family similarites at a glance
Preserve your family history

Contact us for an estimate.

Your images are archived to CD-ROM and stored twice, both off premises and on premises at no extra cost.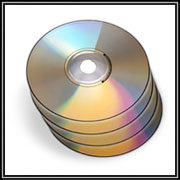 Single Photograph Restoration

 

Two pictures...



...Into One!



Priced from $19.95

 

 
 
 

 

Click and read our latest PDF pamphlet.