The Photo Guy:
After almost thirty years of enjoying many aspects of photography, I have developed a deep passion for it. I also have a keen interest in computers. It was not long before I realised that these two were going to converge!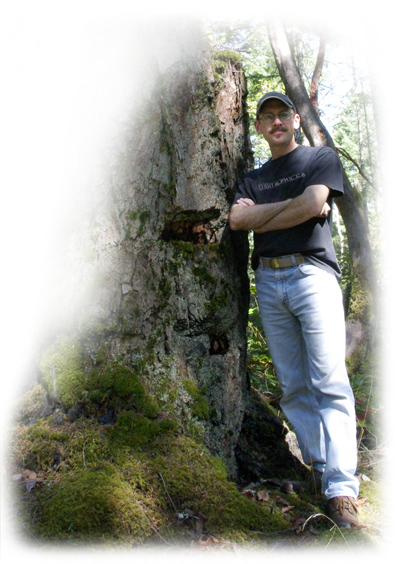 ...And merge they did; together in a nice mix I now call, digital photographic imaging. Photography has come a long way, and I am glad to have been there for this technological jump.
My Objectives:
To display my images for all to view and aquire.

To assist people in preserving / restoring images that make up their Family History.

To share my skills in digital Imaging.
If you want to connect with me, you can find me on Facebook: